Story of a Ghost Mural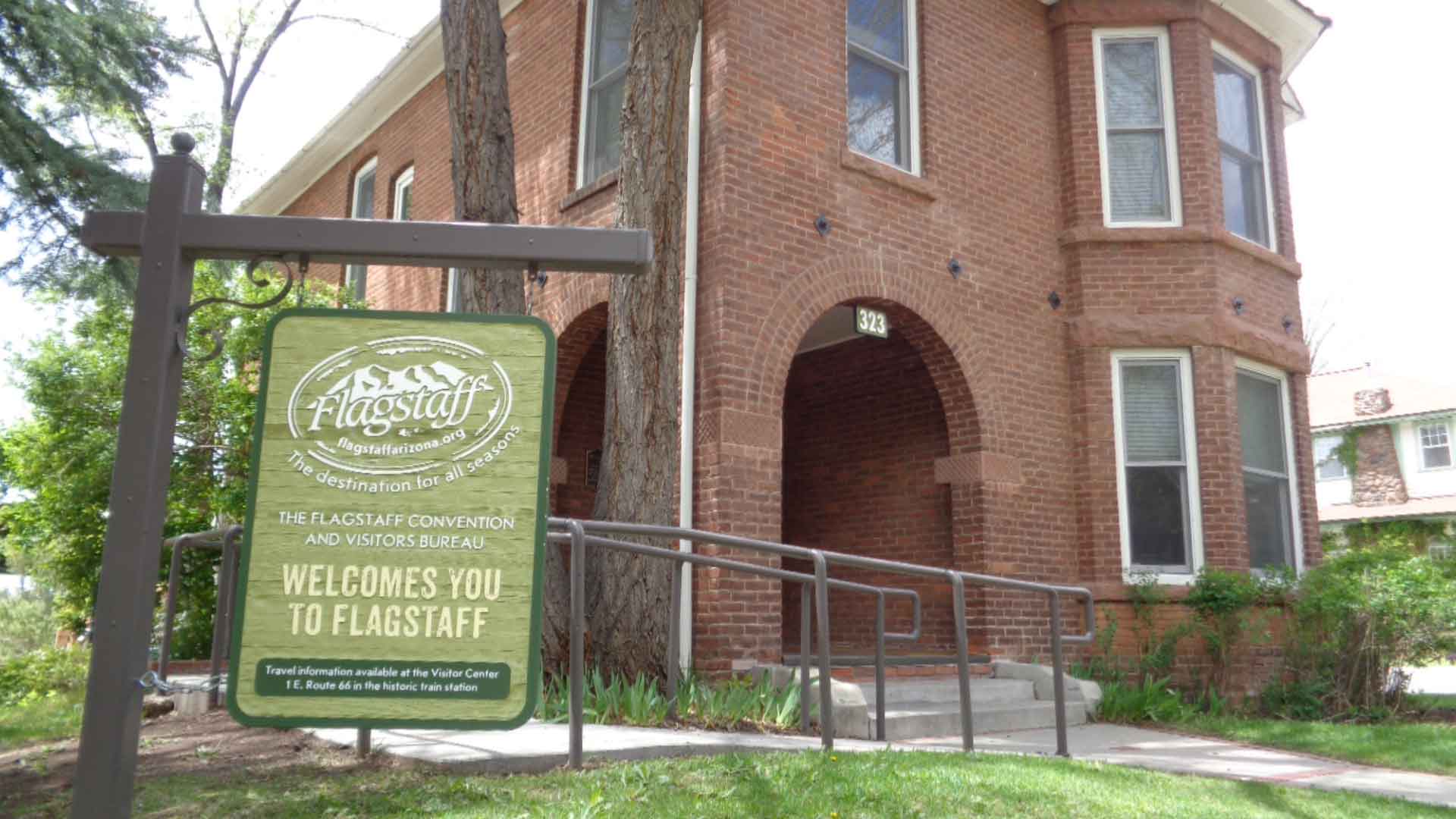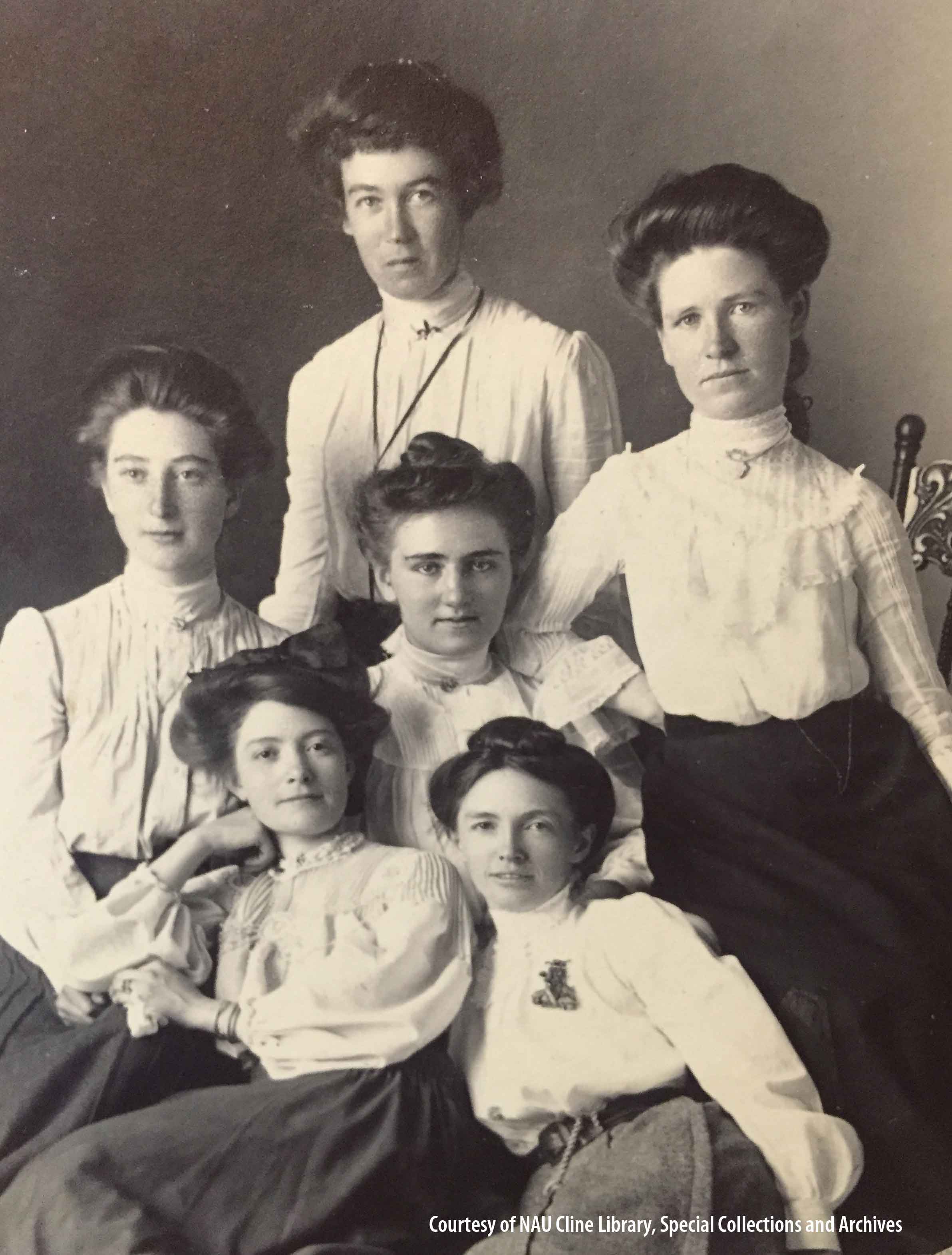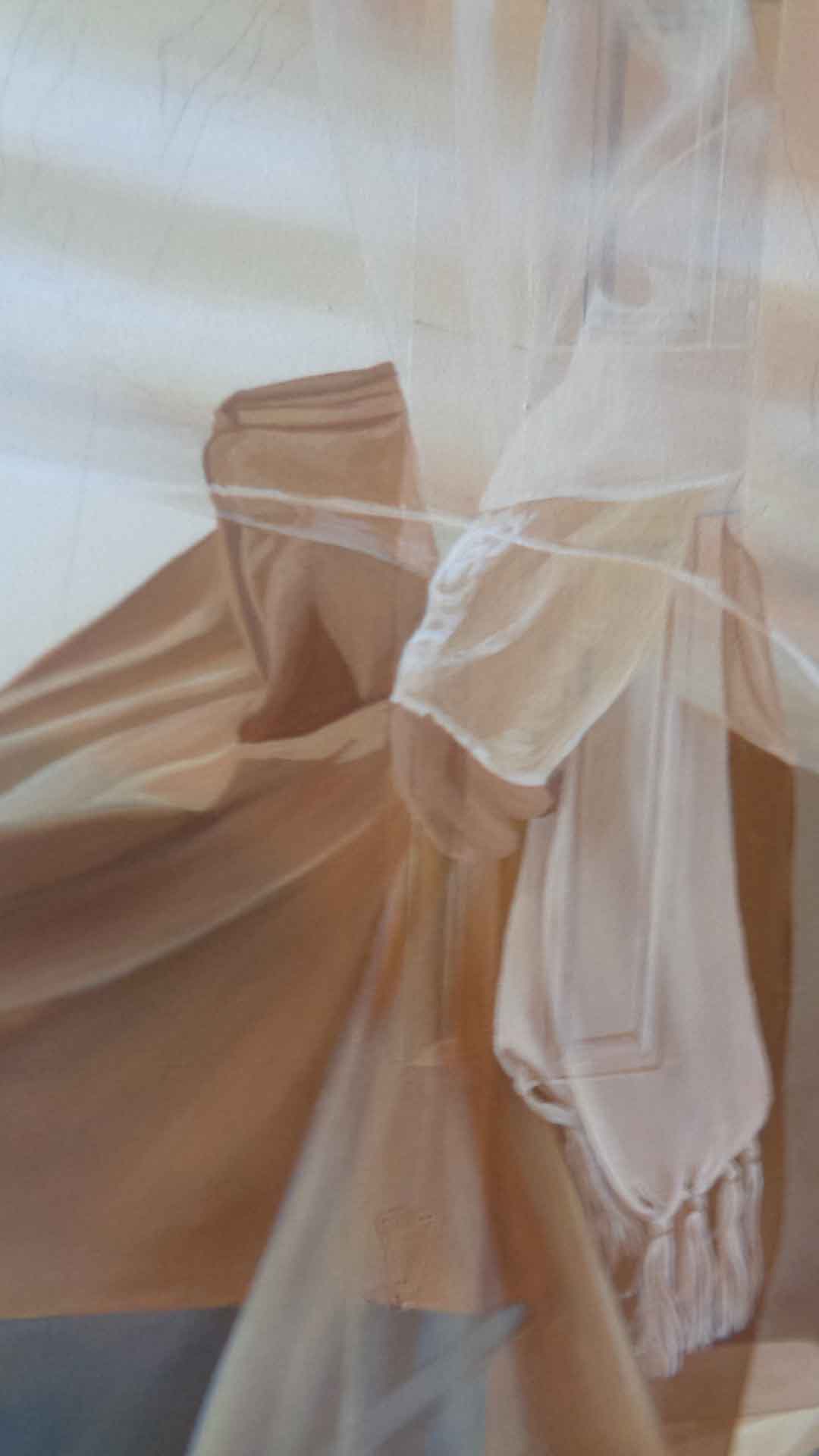 Mural Mice artists R.E. Wall and Margaret Dewar began work on the Ghost of Mabel Milligan in early May 2016. The Milligan House at (323 W. Aspen Ave. in Flagstaff Az.) is on the National Register of Historic Places and regarded as haunted by many. The project is the brain child of COF Marketing and Public Relations Manager This email address is being protected from spambots. You need JavaScript enabled to view it.. Ward's vision is to proudly display a life sized mural of Mabel assending the stairs. The stairs will lead to a gallery of Mabel murals and become a featured attraction for the annual ghost walk tour.
This building was the home of JC Milligan, former Flagstaff Justice of the Peace and owner of a local brickyard. Later the house served as apartments, and now serves as the office of the Flagstaff Convention and Visitors Bureau. Past employees and tenants of the house report they often felt an unsettling presence late at night. The presence seemed to originate in an upstairs office. One former CVB employee speculates that this was the bedroom of Mabel Milligan, who died unexpectedly in 1923 and may continue to habituate her home. Footsteps are heard at night on the stairs and across the wooden floors, although the doors are locked and no one could be in the building. Often these noises are accompanied by freezing cold, and the unmistakable feeling of being watched. The spirit does not seem to be hostile or angry, but is just there.

When news went out to the community that this was about to happen and that we would be using a model and period costume; Flagstaff Arts Council, Pioneer Museum, Theatricos, and local costume source Incahoots volunteered their assistance. Incahoots employee and friend of the Mice Sheila Jaslowski jumped at the chance to model for the mural. Creative Services Specialist This email address is being protected from spambots. You need JavaScript enabled to view it. assisted with photography.
Here is a gallery of the work in progress...