Beehive Collective, Flag High, and Grand Canyon Trust Team Up with Mural Mice for Water Justice Mural

A banner reads, "Water is Life" across the upper right corner of the new mural at the Grand Canyon Spirits Store on North Humphrey street in Flagstaff. Students from Flagstaff High School are composing a tale about water justice on the Colorado Plateau. The project is a partnership led by the Grand Canyon Trust, Beehive Design Collective, Mural Mice Universal and the Flagstaff High School Art Program. Read On
For the first few hours of the day, dozens of students walk a few minutes from the Flagstaff High School campus across the street to work on the mural. Brushes and paint await them as they take their places on the scaffold. Mural Mice directors Margaret Dewar and R.E. Wall guide the students through the painting process layer by layer.
Where It All Began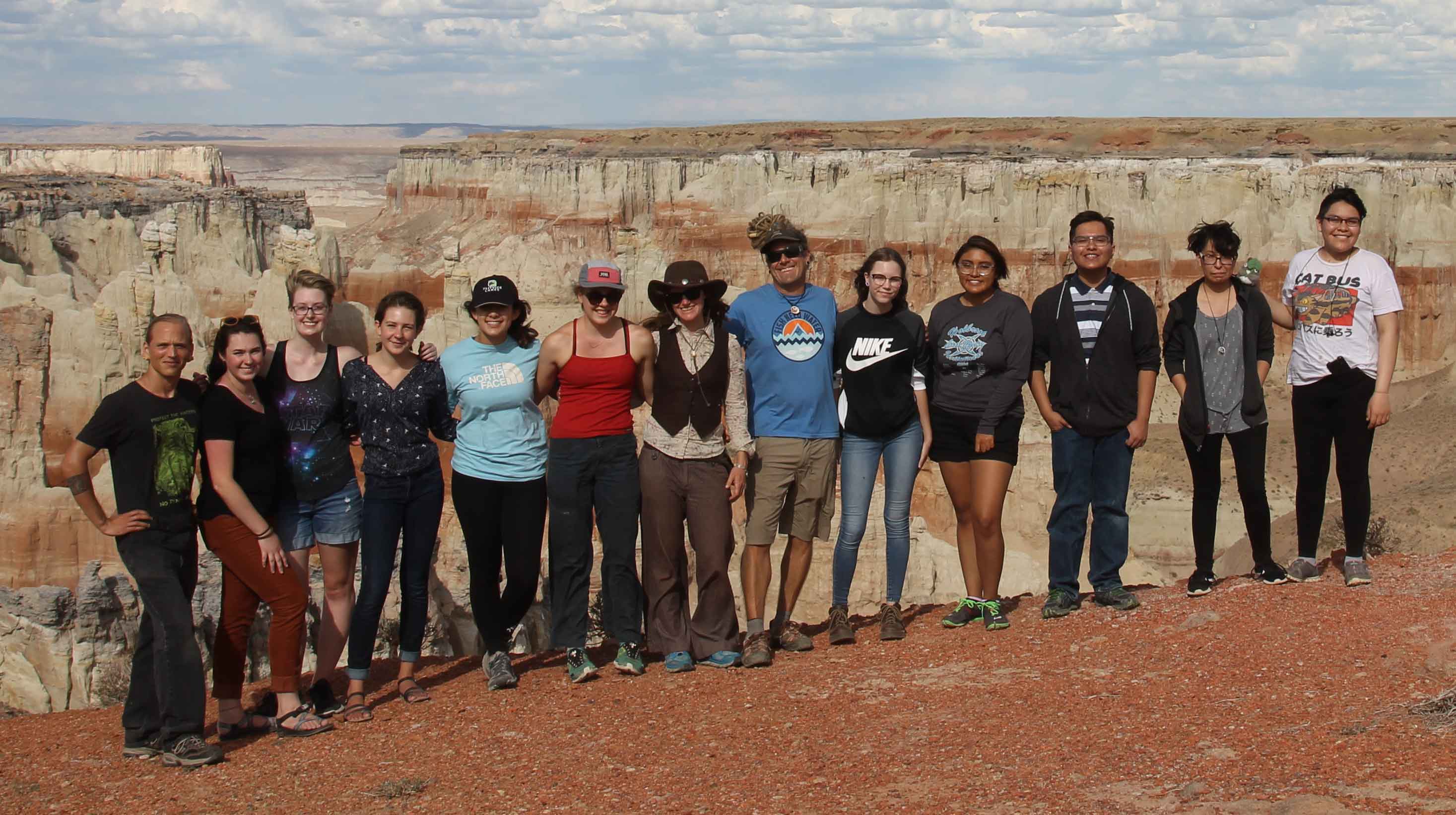 Ten students from the AP Art Program at Flagstaff High School designed the mural.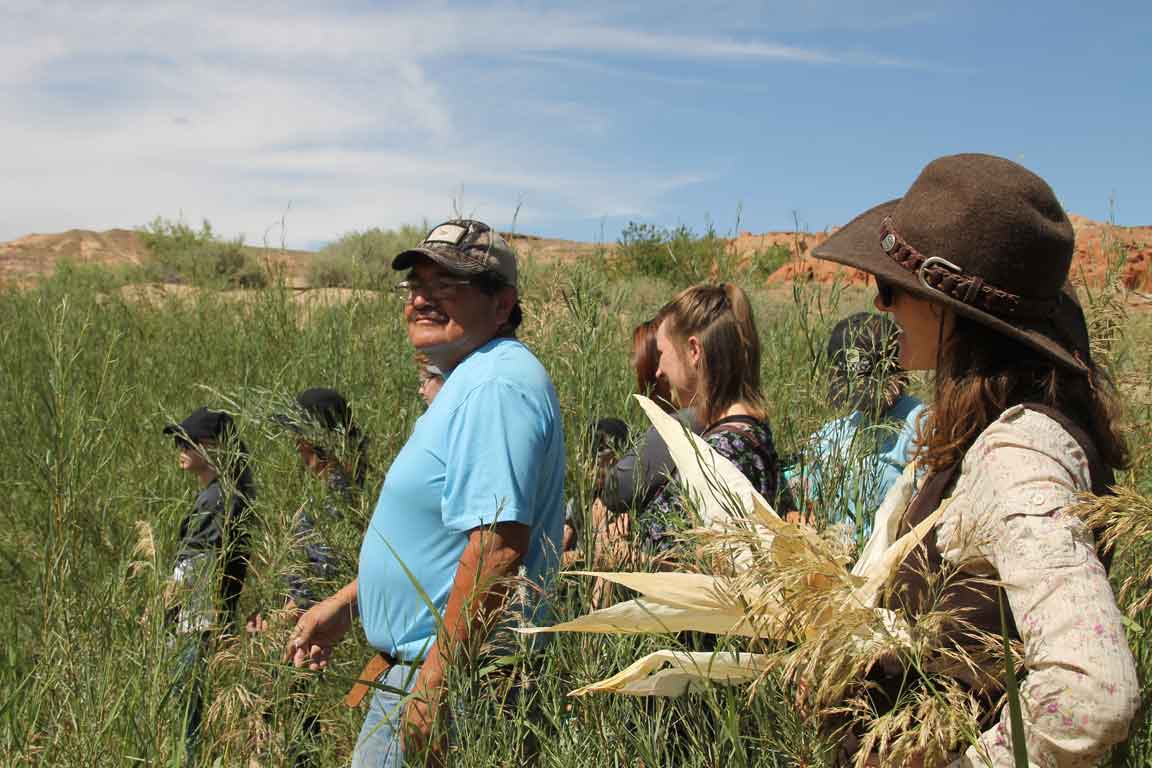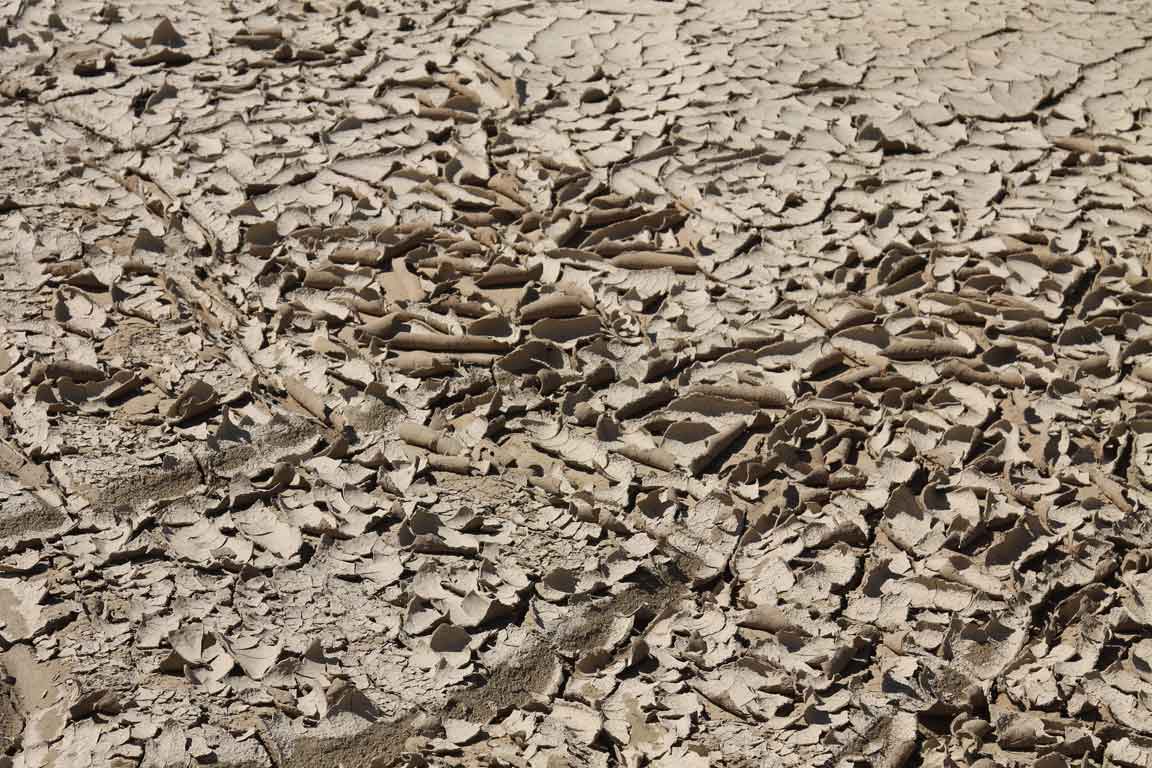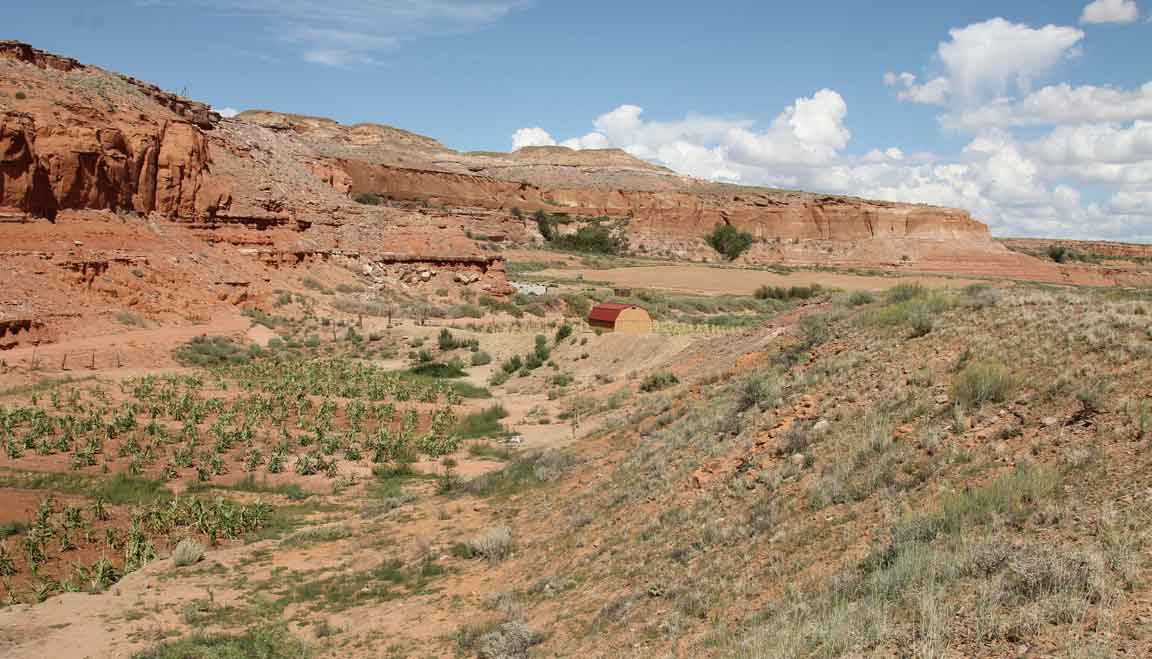 It tells the story of water on the Colorado Plateau. The art is more than a beautification effort; it has an educational mission that's already begun to generate dialogue in the community about water in the southwest.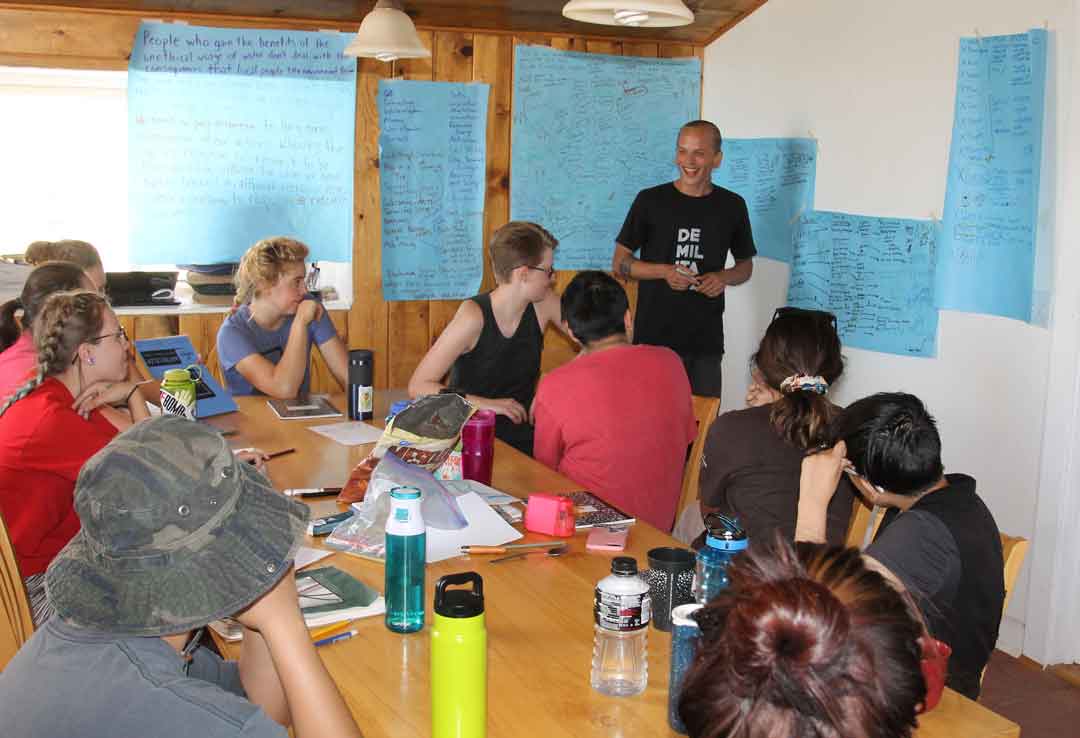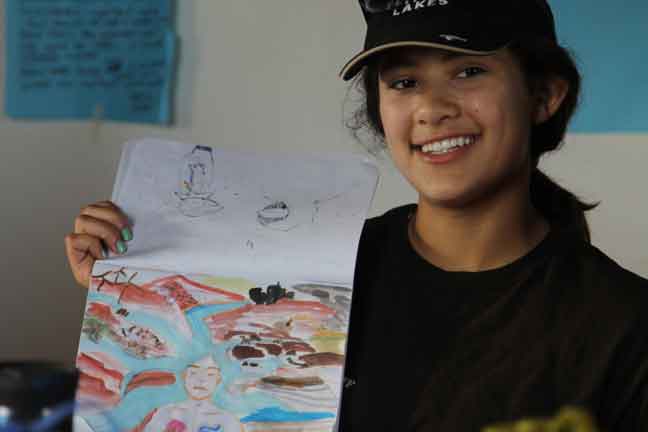 During a five-day retreat, 'Artivist' Tyler Norman from the Beehive Design Collective led the students through a collaborative educational and creative process to develop an illustration depicting the social and environmental impacts of water injustice on the Colorado Plateau.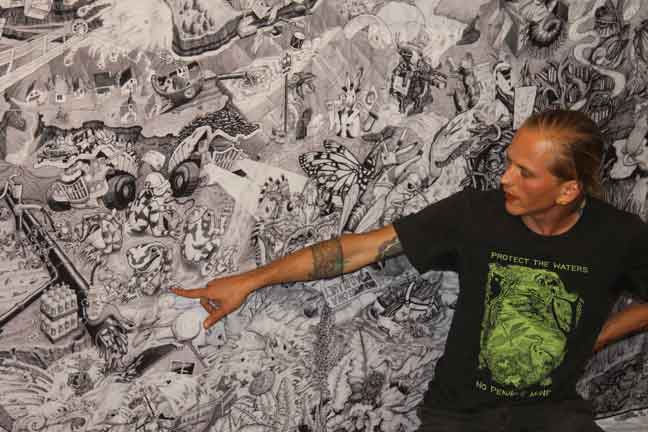 Maria Archibald, the Youth Program Coordinator for the Grand Canyon Trust, made the project possible.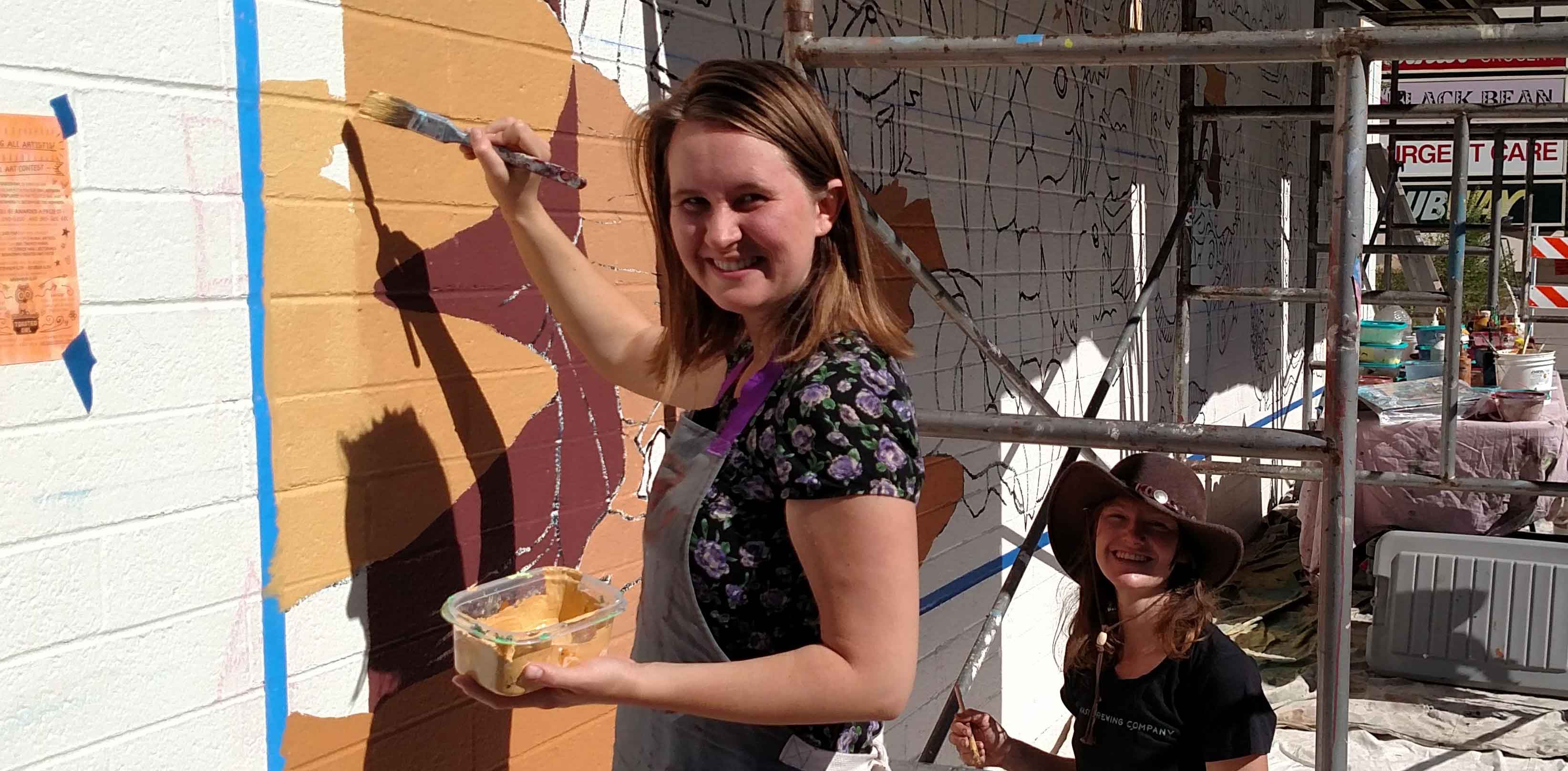 Their mission to create empowering opportunities for youth to become leaders in environmental activism took the form of a beautiful public mural that will stand for many years bringing awareness to environmental and social impacts of water use, mining, power, and marginalization of Native communities in Northern Arizona.
A dedication event will take place in the days to come. Stop by the site and say squeak!

For more information about the project,
Read more...